Sri Lanka, is an independent island state, consisting of a main island and some small islands. The island nation is located 30 km (19 mi)  from southern India. In 1948, British Ceylon was granted independence. In 1972 the island became a republic within the Commonwealth, and its name was changed to Sri Lanka.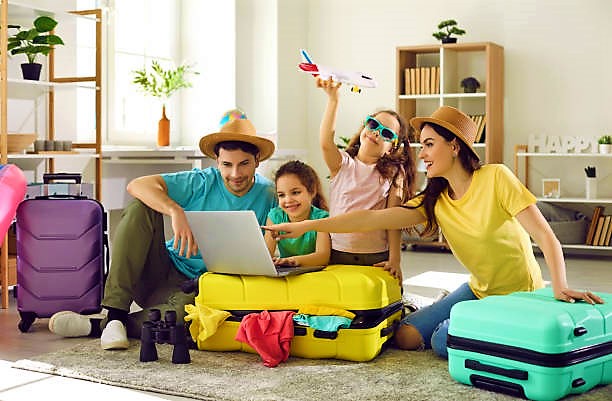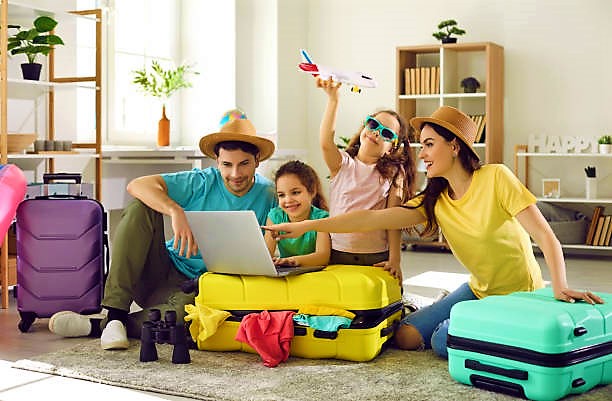 Our Tour Packages are Pre Planned to fit Sri Lanka's geographic State. Further Matched with Roads and driving timelines to travel with Comfort and Safety, we almost Covered all best Destinations in our Tour Packages.
In the meantime, we are flexible and Happy to hear your opinions to make your own Customized Tour Packages too.

To Get Special Offers Please Contact us (Conditions Apply)