Thank you for visiting Our Site.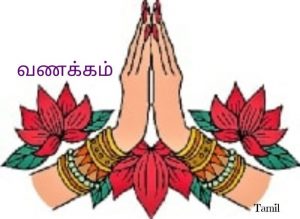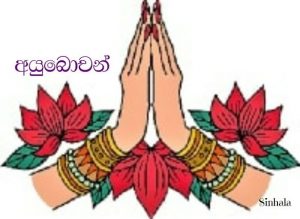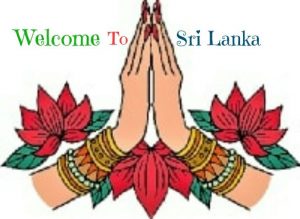 Hi! I'm Vikky. I am a native Sri Lankan, and Founder of RoundtripSrilanka Travels in 2018. I'm experienced in Hospitality, Travel, and Transport Sectors both locally and internationally.
I started this Sri Lankan Travel Service with the interest and support from clients and colleagues who have experienced my services. On this site you will see some testimonials, itineraries and photos.
Our services include Package tours, Personal or solo trips, Honeymoon tours, Family tour, business trip, customized tours, Hotel Reservations, and Car Rental services with Chauffeur.
From early 2020, people around the world have been in lockdown because of Covid 19. We are hoping to resume our safe/fair travel services to visitors from mid-2021 in accordance with the rules and regulations enforced by respective Governments.
I hope that we will soon be free from lockdown and travel bans. We pray that people will be responsible in maintaining social distancing, take the Covid 19 vaccination, eat fully cooked food and, as much as possible, take fresh, herbal food, regularly do breathing, yoga, meditation, sports and other exercises according to ages/choices, and start safe and Happy Journey Again.
When travel once again becomes normal/easier, please feel free to contact us at any time for more details: roundtripsrilanka@gmail.com
Thank you